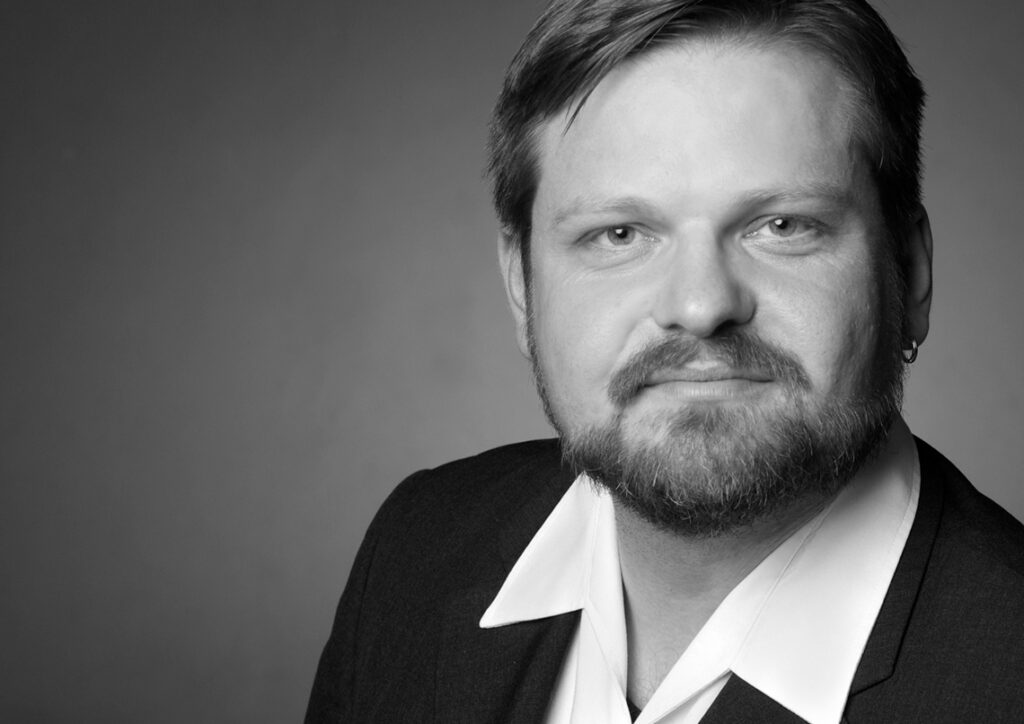 WELCOME TO MY WEBSITE.
Communicating through the medium of constructed spaces is what I'm most enthusiastic about. What drives me is bringing ideas to reality. What I do is conceptualize, plan and produce exhibitions and trade fairs.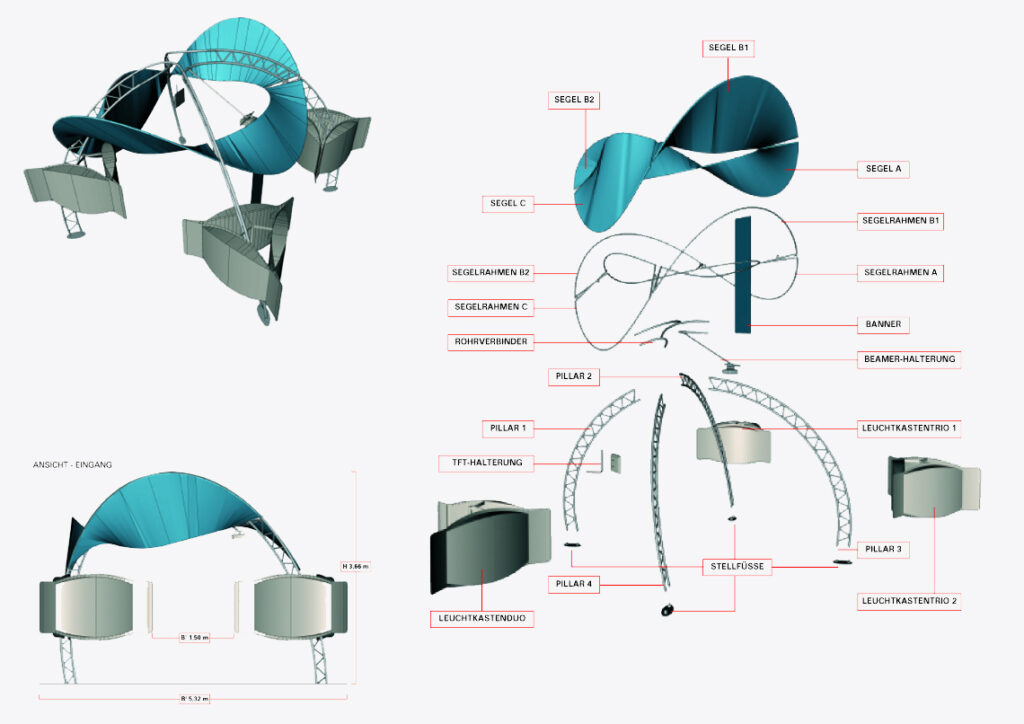 CONCEPT & PLANNING
My job involves telling an exciting story through scenography and creating spaces that perfectly complement exhibitions and products. From the initial design to implementation, I create the right plan that brings exhibits and trade fair architecture to life.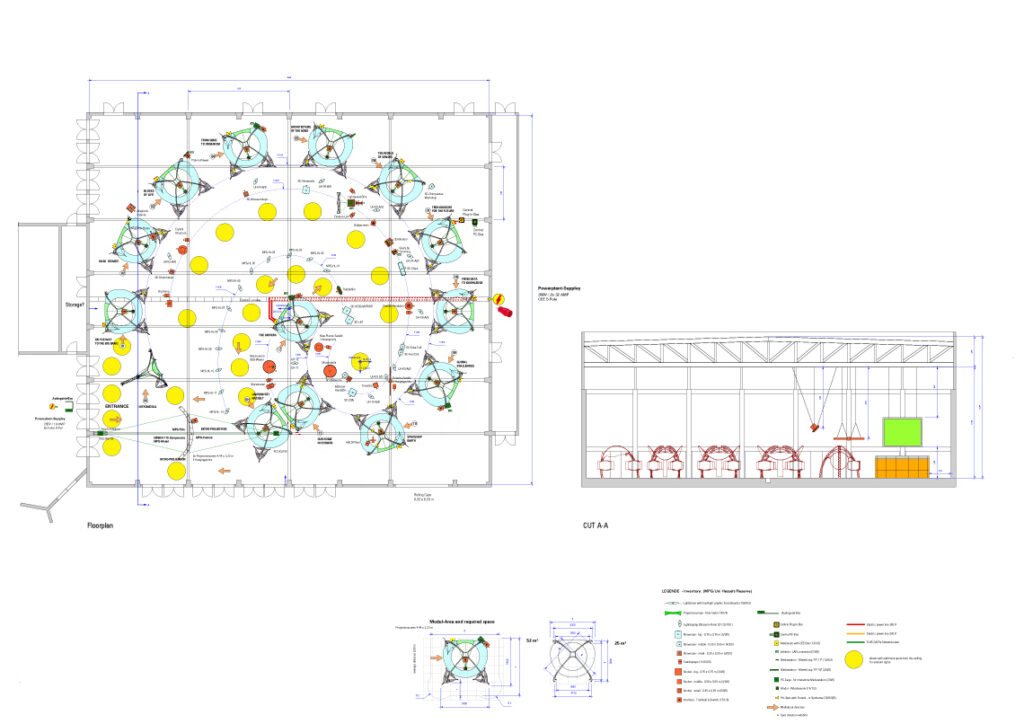 PROJECT MANAGEMENT
My range of services includes the classical project management duties:
Project and team organization
Time and budget planning
Formulation of service specifications
Handling of contract bids
Drafting and evaluating offers
Project documentation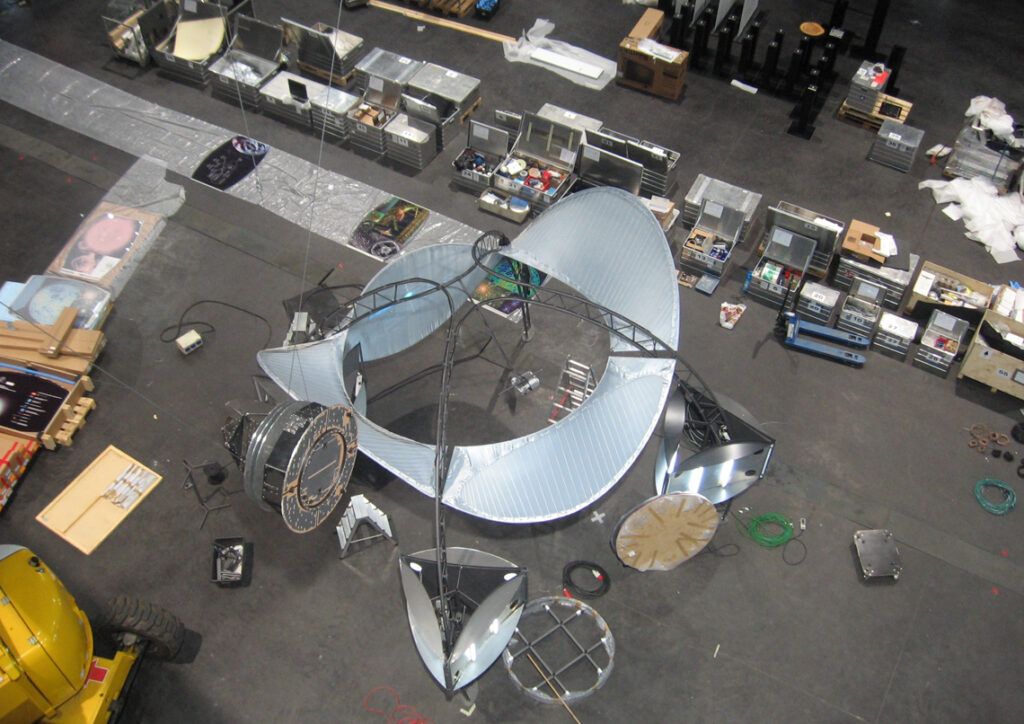 PRODUCTION & LOGISTICS
In order to fully communicate through an exhibition space, it is necessary to have a firm grasp on production procedures – from the very first plan draft to the opening of the exhibit. I offer many years of experience in the following areas:
Contractor coordination
Site management
Logistic planning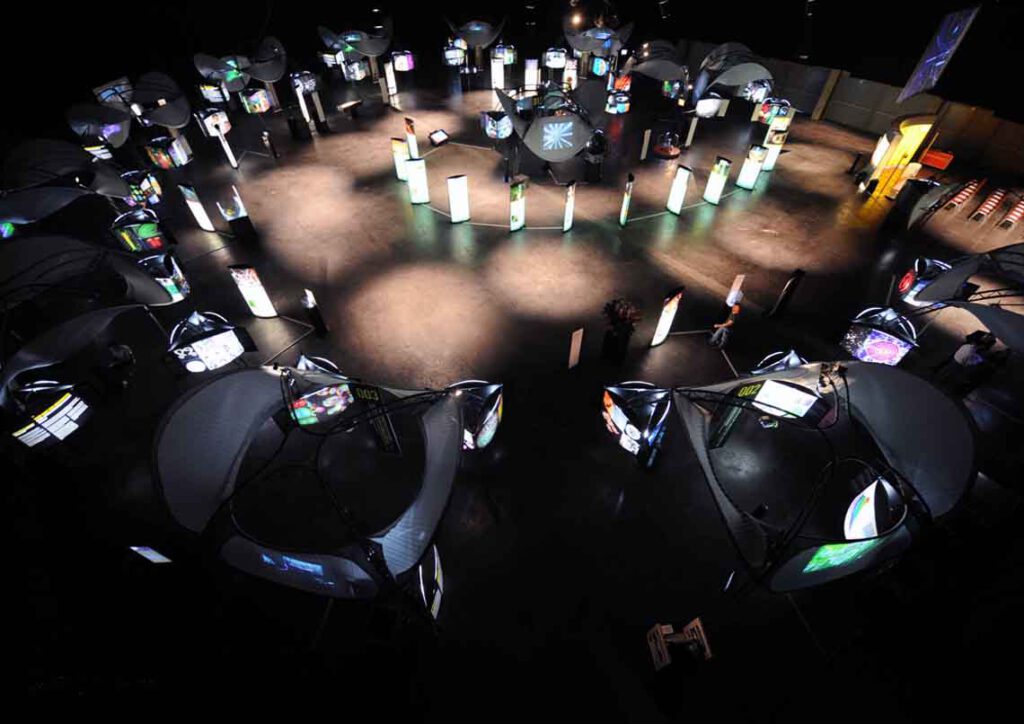 THE RESULT
At the end of the project process, all of the pieces come together. The public is invited to dive into exciting subjects and thereby gain new experiences.